We are always available! Find the best option to get support or go through our FAQs to find a solution suitable to your problem.
P: +92-308-TASDEEQ (8273337)
UAN: 042-111-900-900
T: +92 42 37182703-6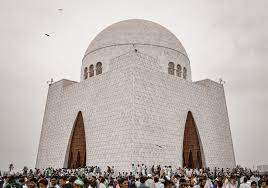 P: +92-308-TASDEEQ (8273337)
T: +92 21 35632601-6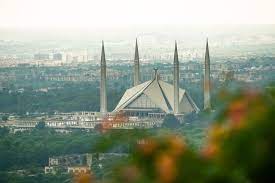 P: 051-5912928
T: +92 42 37182703-6
Frequently Asked
Questions
For individuals, default history for the past 3 years and bankruptcy for 5 years appears in our CIR. For corporates, bankruptcy for 10 years is shown in the CIR.
In the past, a number of credit information bureaus have been operational in Pakistan. However, as per SBP's Credit Information Bureau Act, 2015, only licensed credit information bureaus can now operate in Pakistan. Currently, Tasdeeq is the first and only private credit information bureau to operate in Pakistan.
Subscribe email to get news & updates