TASDEEQ, Pakistan's first State-Bank licensed credit bureau is the leading provider of credit reports, credit scores as well as decision and business analytics to financial institutions including commercial banks, microfinance banks, microfinance institutions, fintech, payday lenders, BNPL financiers, and other lending institutions. TASDEEQ also provides credit reports and scores to individual borrowers upon their request.
TASDEEQ has one of the largest and most comprehensive databases of borrowers in Pakistan, which is updated on a regular basis through 110-plus member financial institutions. The data repository covers the whole spectrum of borrowers including individuals; micro, small and medium enterprises; and corporates. TASDEEQ database covers historical and current credit data as well as demographics, which has in a very short span of time made it the first choice for several financial institutions for credit information services that support millions of lending and data-based business decisions.
TASDEEQ's unique blend of differentiated services, data analytics and advanced technology stack has enabled it to create an ecosystem addressing the issues of access to finance. We aim to catalyze growth in the credit and other markets by offering services for prudent and automated decisioning to businesses and individuals alike through innovative credit reporting and scoring solutions.
Pakistan's 1st State-Bank-Licensed Credit Bureau providing lenders the infrastructure to make swift credit decisions.
Ability to visualize and develop products for the financial sector due to domain knowledge of the industry.
Unique expertise of teams in technology, data analytics, financial services, credit rating with a strong entrepreneurship background.
100% data coverage, consumer and corporate, of commercial banks, microfinance banks, and microfinance institutions.
Advanced technology stack with a highly scalable infrastructure.
Data of 21 Million unique borrowers with a seven years' average span.
High system availability due to 100% redundancy on account of having 2 Tier-3 data centers.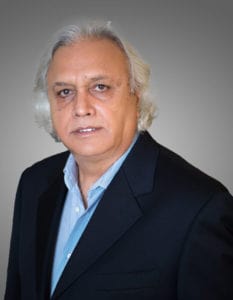 Mumtaz Syed
Chief Executive Officer
Mumtaz Syed possesses over 25 years of experience as an investment banker.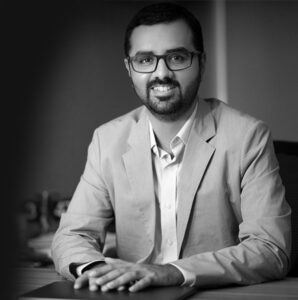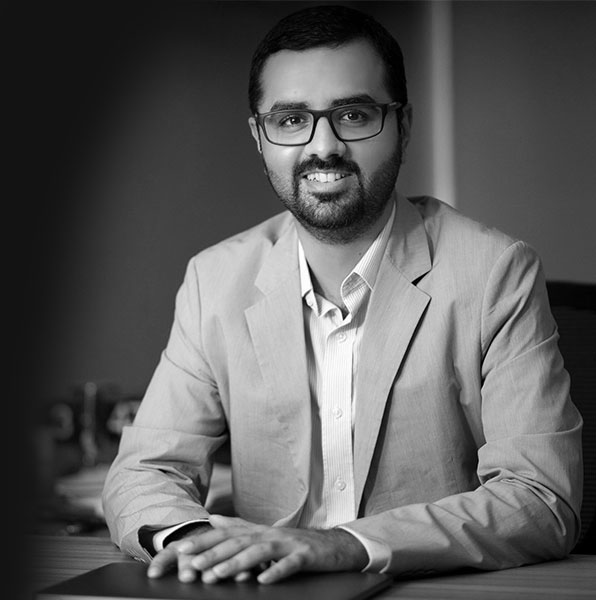 Murad Syed
Executive Director
Murad is the co-founder of Analytics Private Ltd, a management consultancy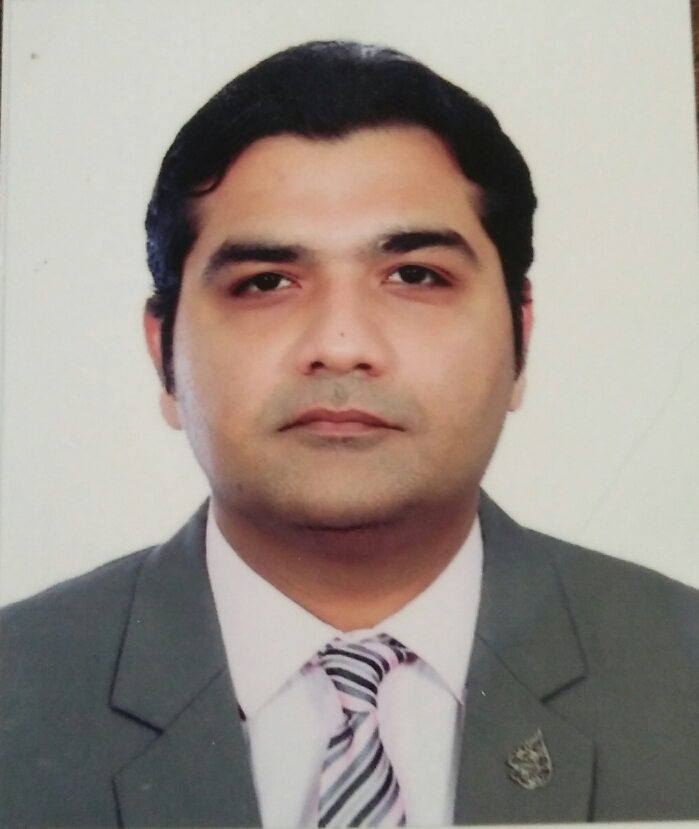 Abdul Ghani Dadabhoy
Head of Sales(South)
Abdul Ghani is a seasoned finance professional with over 15 years of diverse experience in the financial services industry of Pakistan.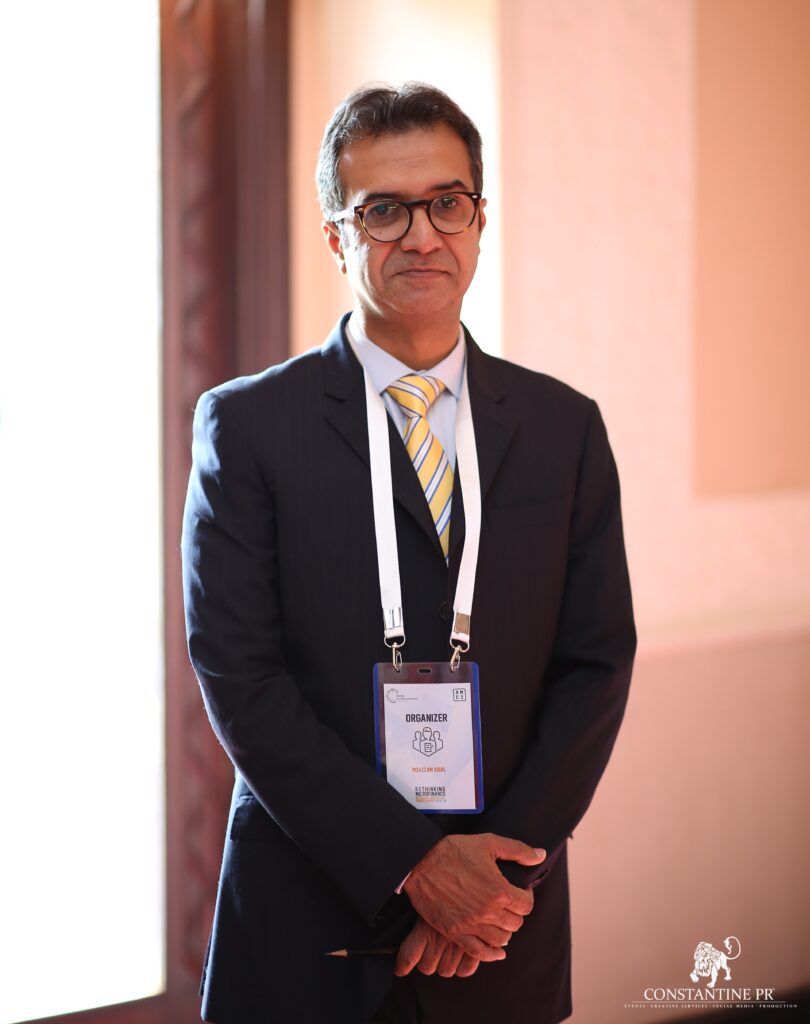 Moazzam Iqbal Mian
Head of Products & Business Development
Moazzam serves as a Head of Product and Business Development at AISL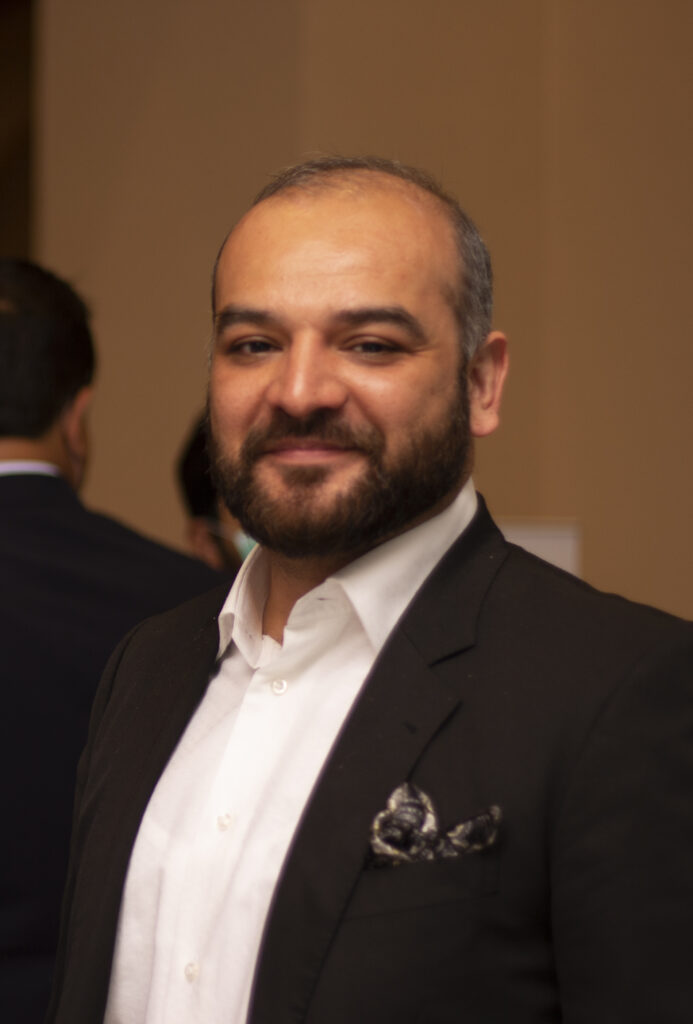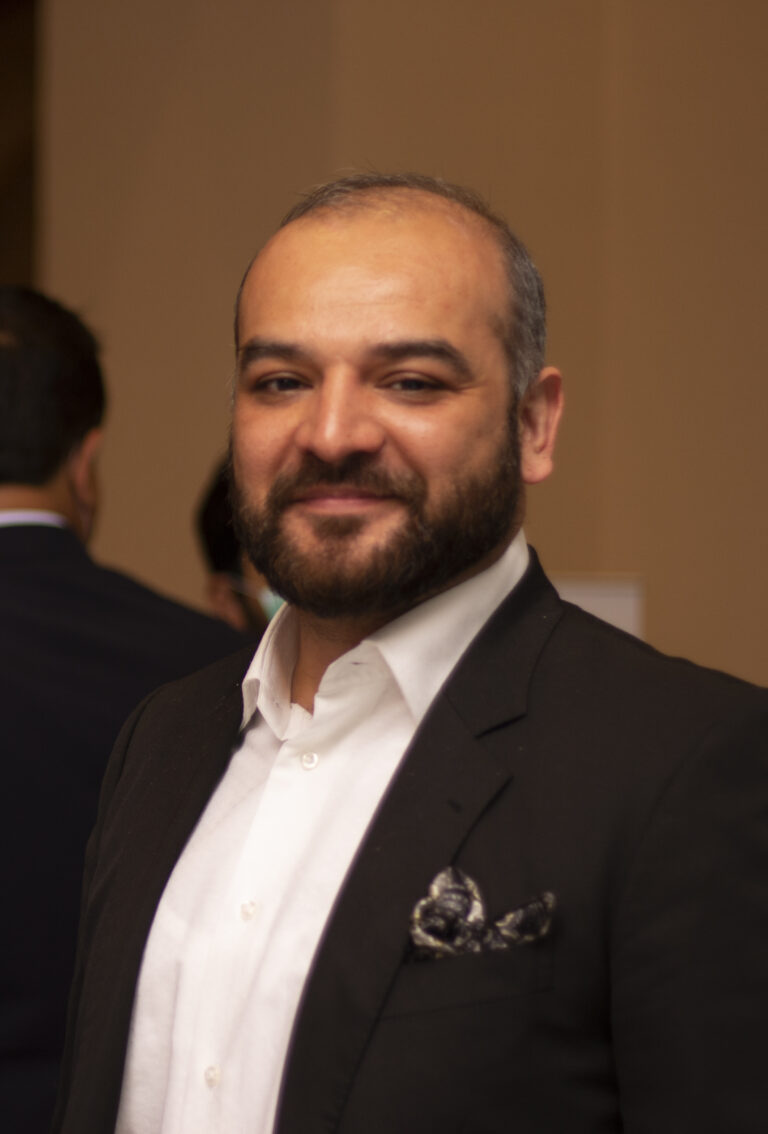 Adnan Nazar
Head of Marketing
Adnan is a marketing and communications management professional with over 11 years of experience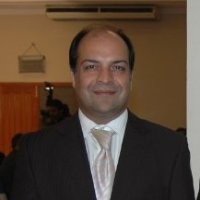 Omar Khalid
Chief Operating Officer
Omar Khalid possesses over 25 years of experience in various leadership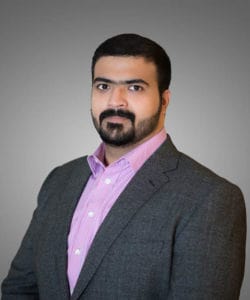 Hafiz Zain Noor
Chief Financial Officer
Hafiz Zain Noor is a finance professional having more than 6 years of experience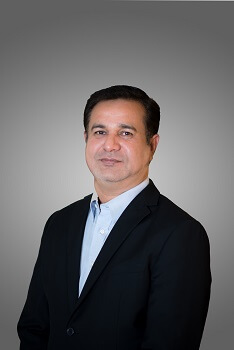 Sajjad Hussain
Head of Sales (North)
Sajjad has over 15 years of experience in the financial and banking sector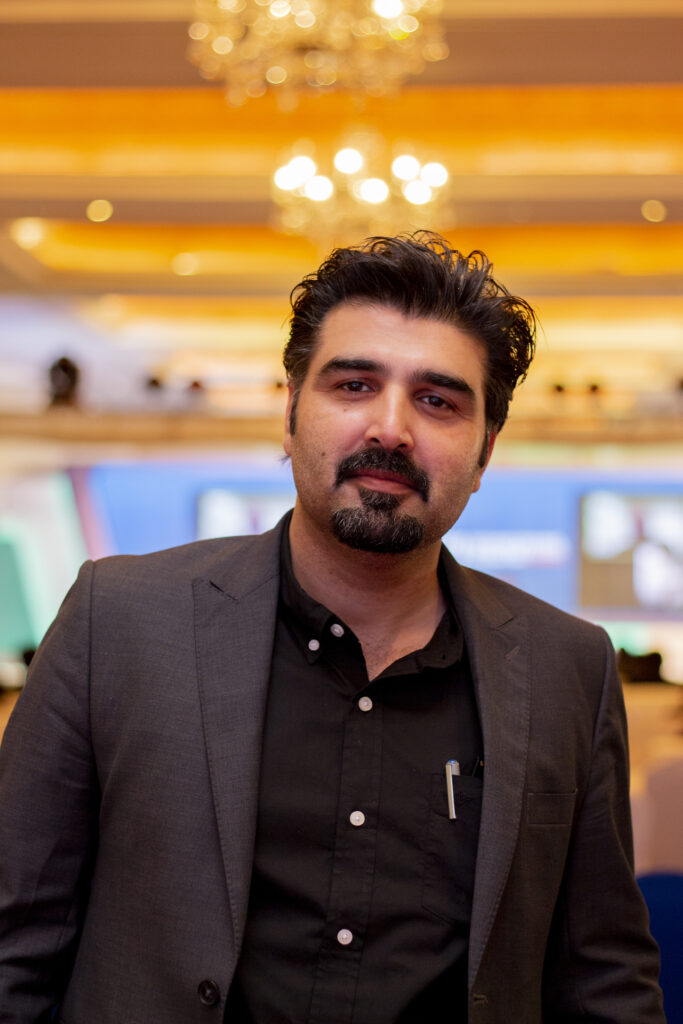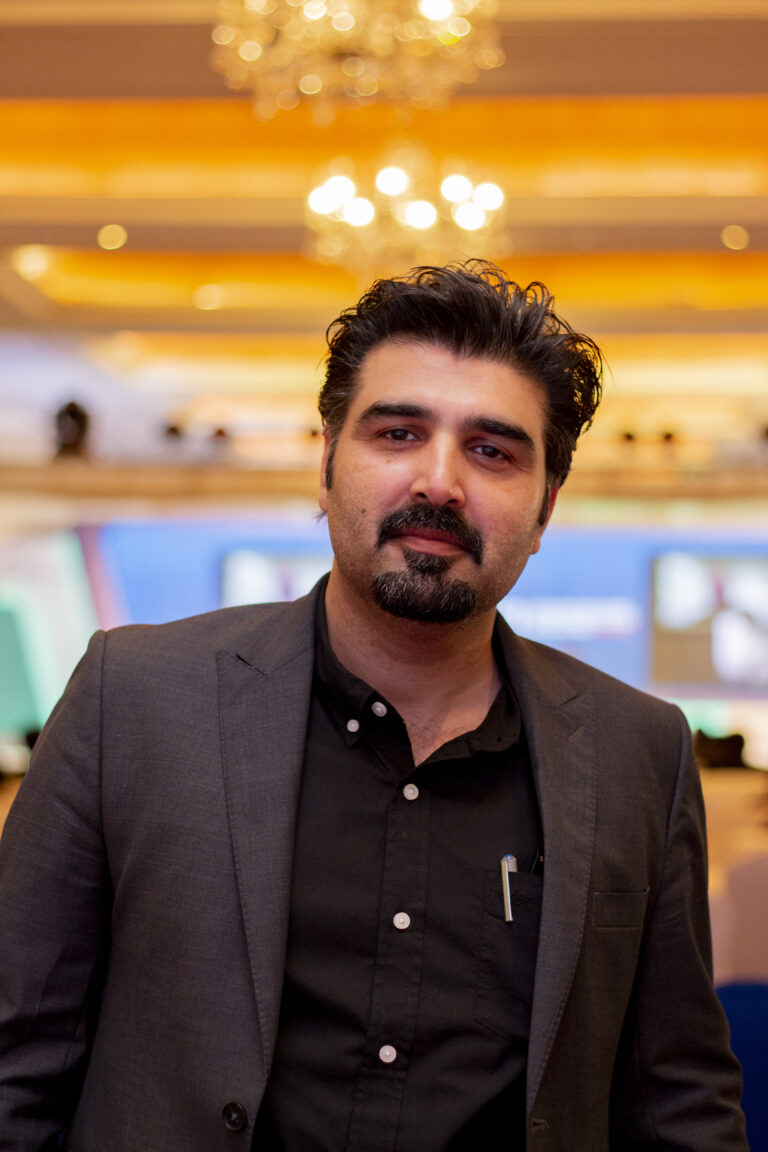 Waseem Malik
Head of Operations
Waseem as Head of Operations at AISL (TASDEEQ) oversees the company's operations
Subscribe email to get news & updates