TASDEEQ is Pakistan's first State Bank Licensed Credit Information Bureau. We collect data from member Financial Institutions as well as from non-conventional sources such as Utilities and Telecommunication companies to build a comprehensive repository of credit data pertaining to individuals and corporate entities.
Our innovative products provide meaningful insight and enable prudent decision-making. We aim to catalyze growth in the credit market by automating decision-making, reducing cost, and improving efficiency.
Our software partner has over 2 decades of cumulative experience in Business Intelligence, Big Data, and Artificial Intelligence applications resulting in continuous software optimization and API integration capabilities.
We have deployed state-of-the-art infrastructure to ensure the highest level of security and are co-located at a Tier 3 data center to minimize downtime.
TASDEEQ is part of the Aequitas Group, which has significant experience in the rating services industry through ownership and management of Pakistan Credit Rating Agency (PACRA), the largest credit rating agency in Pakistan. The group also has ownership in Media Monitors, the largest electronic media monitoring and rating service in Pakistan.
The Aequitas Group has a proven track record of incubating and growing diverse business ideas. Moreover, Aequitas Group has extensive financial advisory experience in multiple sectors including banking, power, real estate, aviation, and cement.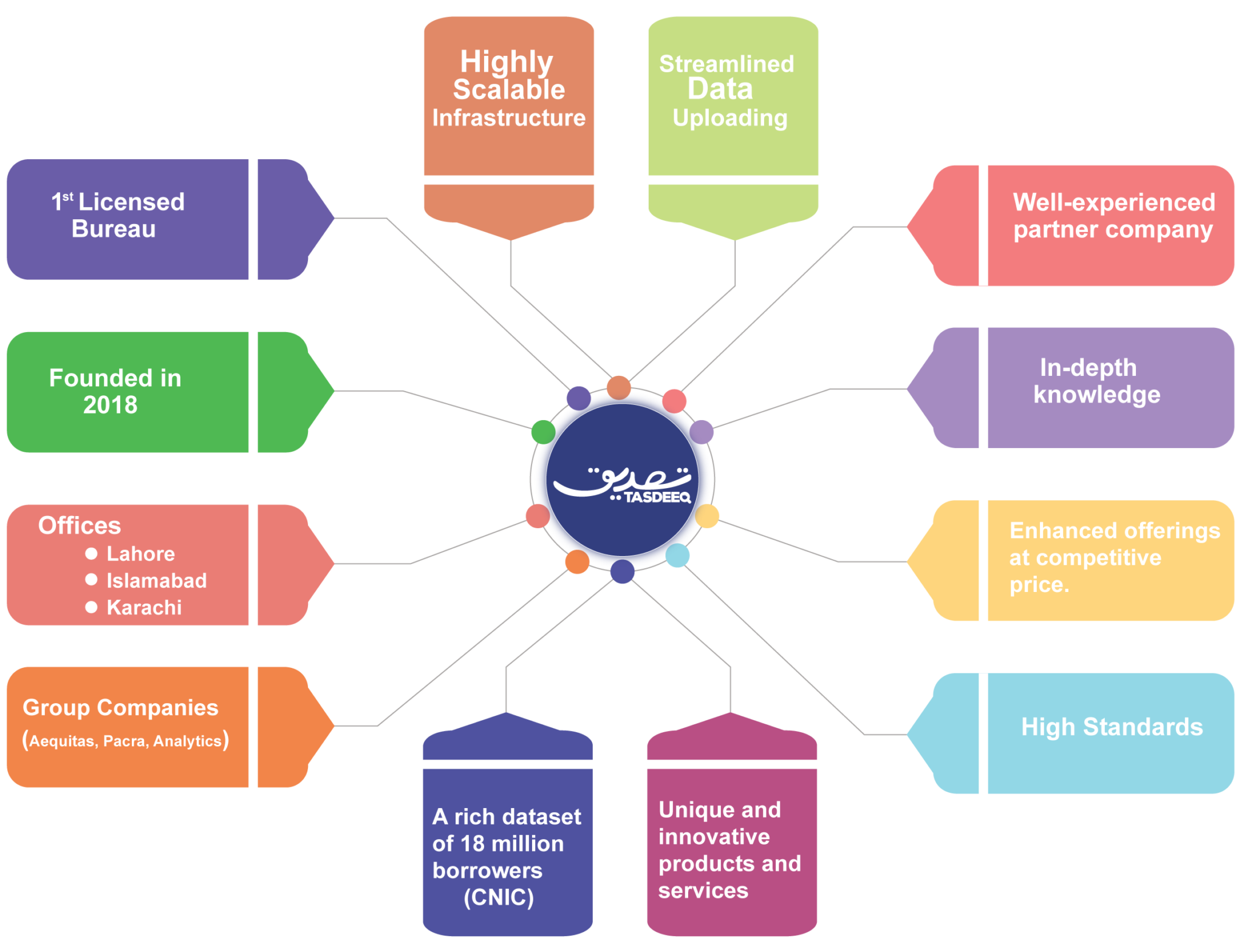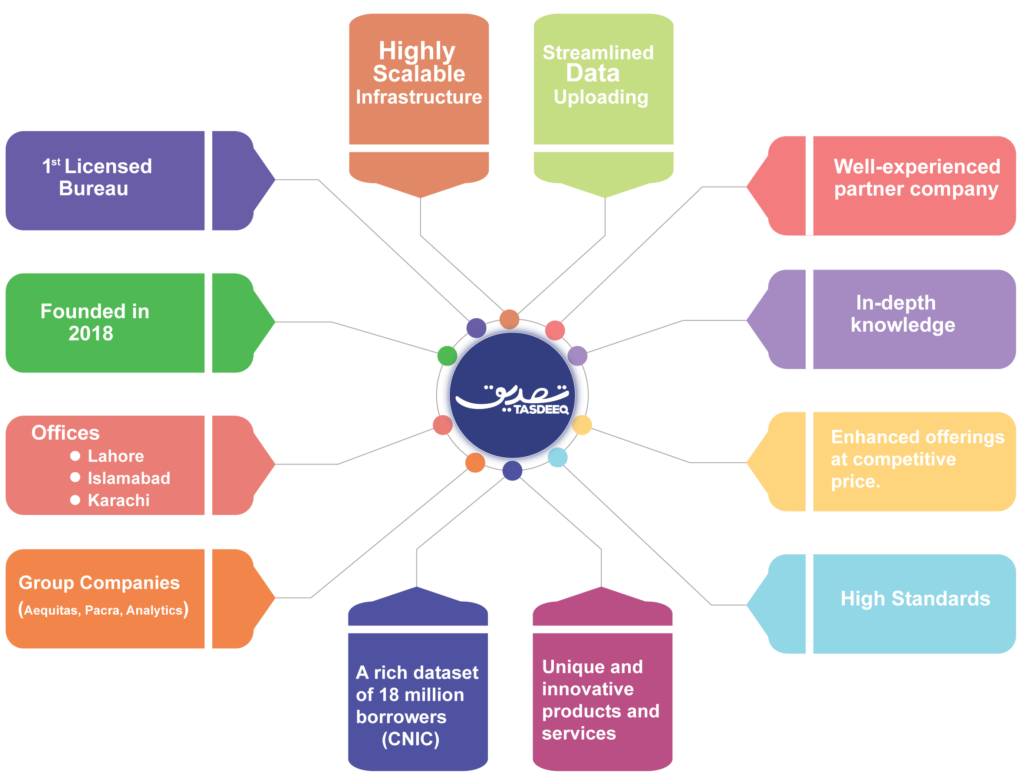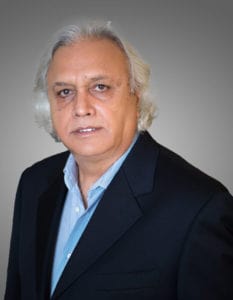 Mumtaz Syed
Chief Executive Officer
Mumtaz Syed possesses over 25 years of experience as an investment banker.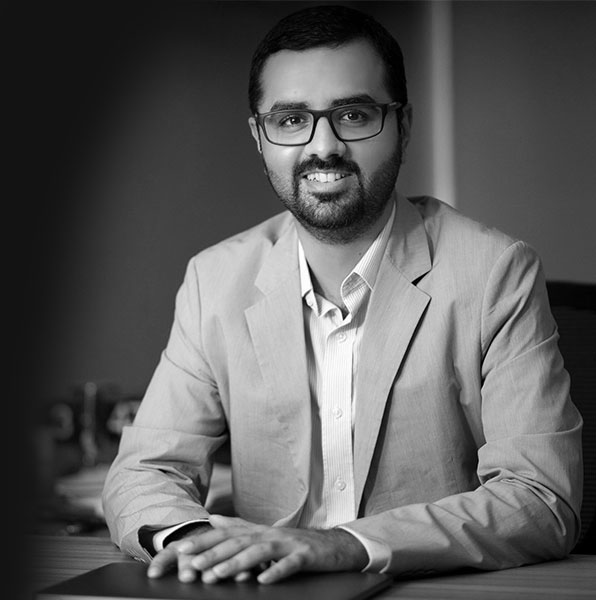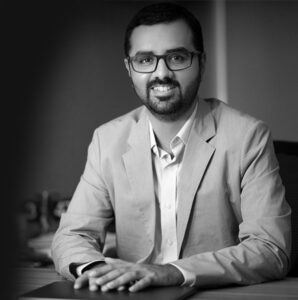 Murad Syed
Executive Director
Murad is the co-founder of Analytics Private Ltd, a management consultancy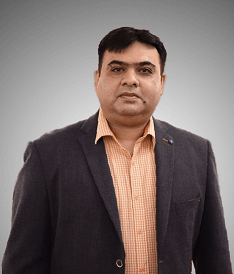 Shariq Ali
Head of Sales (South)
Shariq Ali has over 15 years of experience in various senior management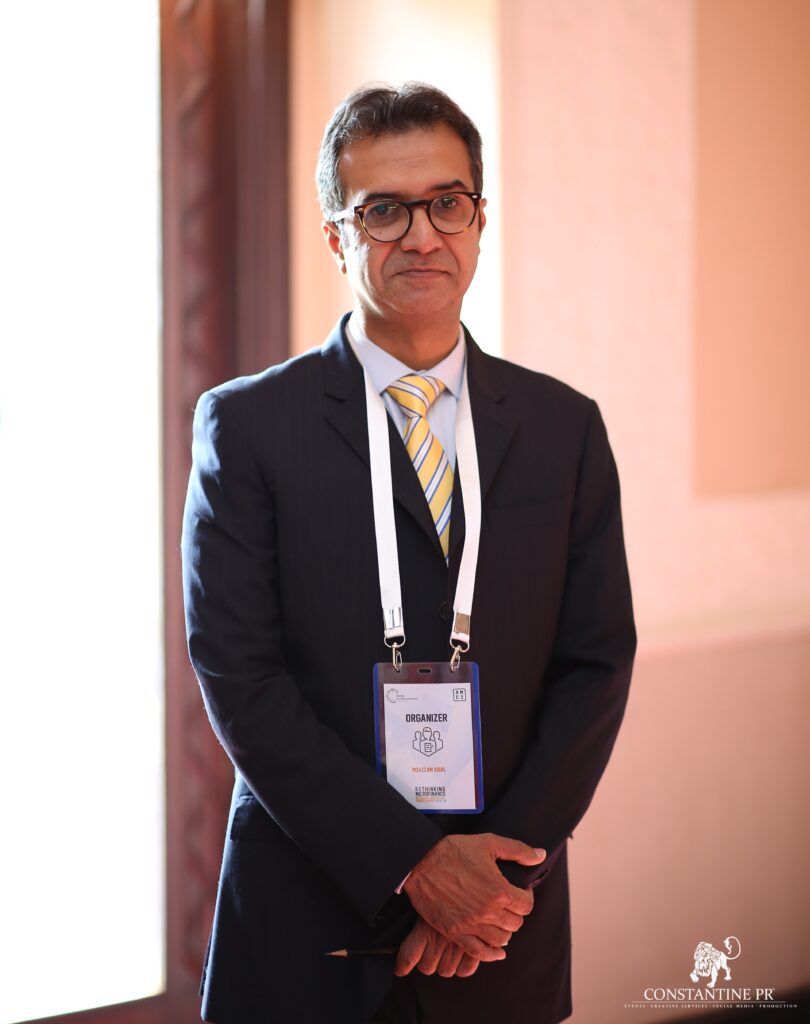 Moazzam Iqbal Mian
Head of Products & Business Development
Moazzam serves as a Head of Product and Business Development at AISL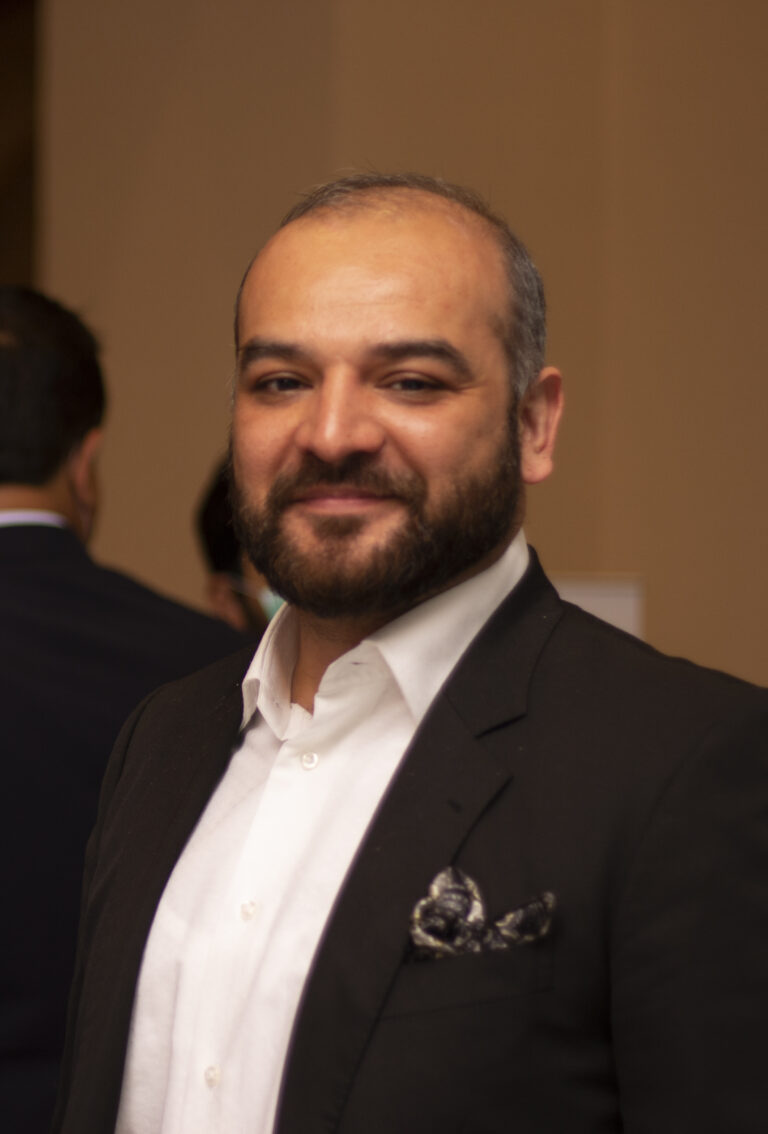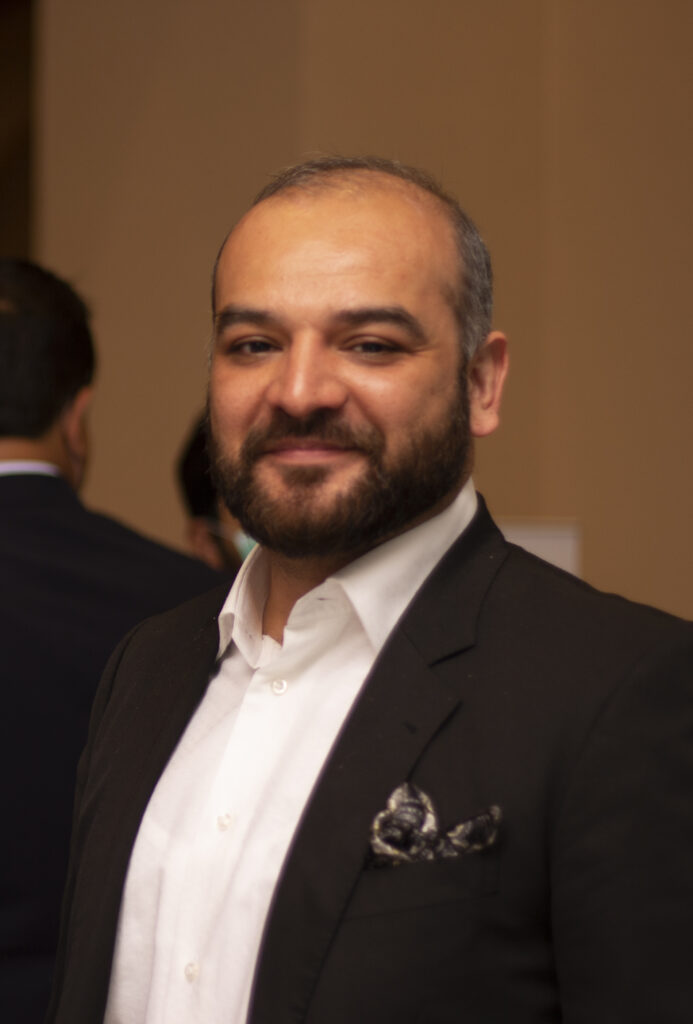 Adnan Nazar
Head of Marketing
Adnan is a marketing and communications management professional with over 11 years of experience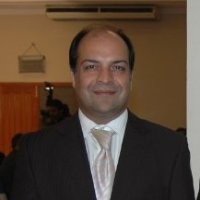 Omar Khalid
Chief Operating Officer
Omar Khalid possesses over 25 years of experience in various leadership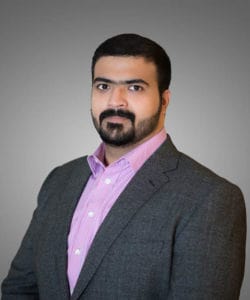 Hafiz Zain Noor
Chief Financial Officer
Hafiz Zain Noor is a finance professional having more than 6 years of experience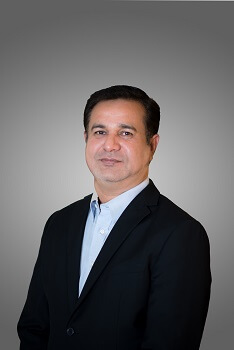 Sajjad Hussain
Head of Sales (North)
Sajjad has over 15 years of experience in the financial and banking sector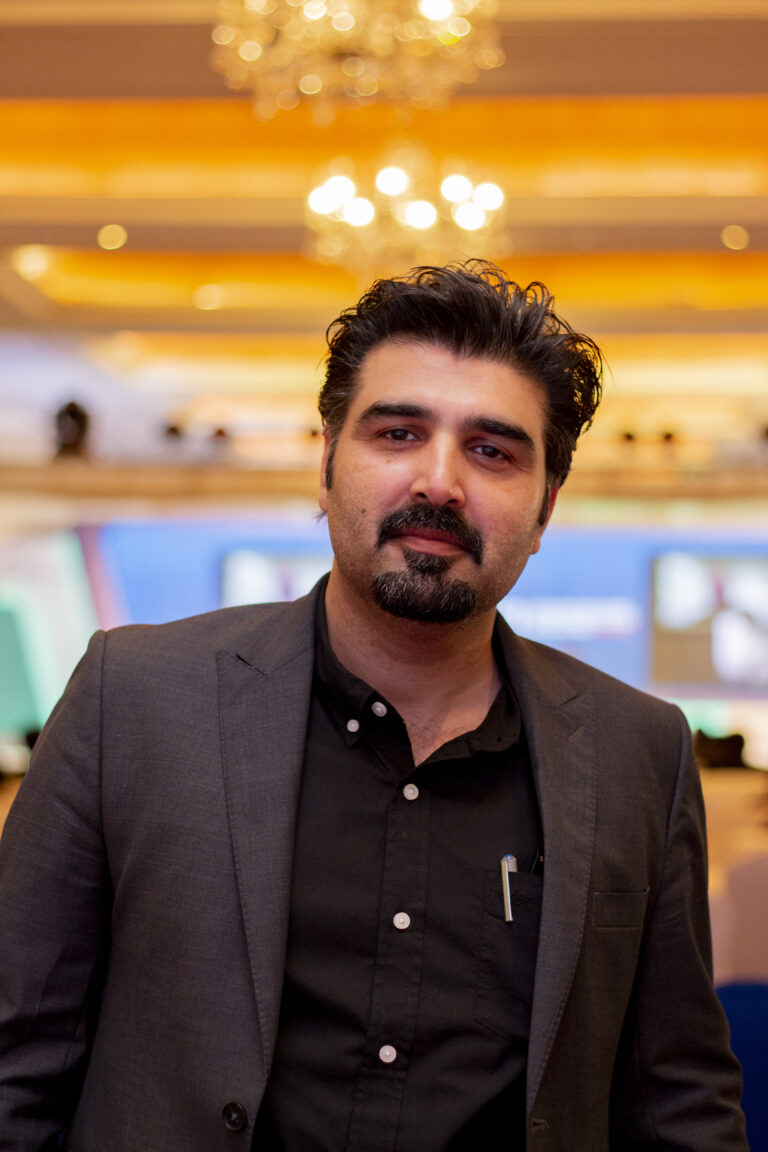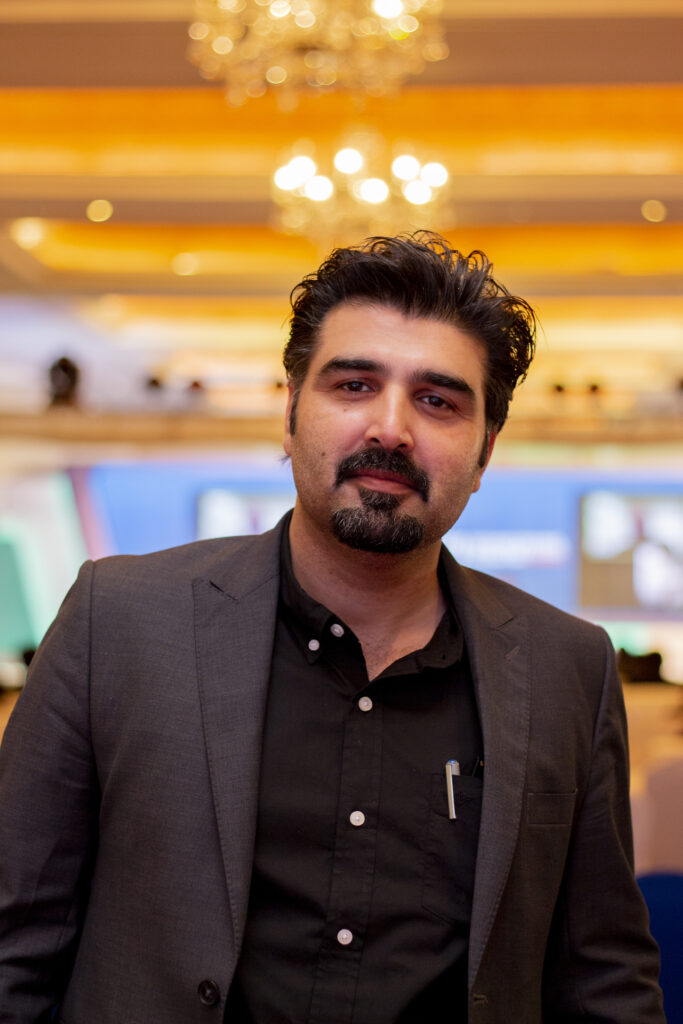 Waseem Malik
Head of Operations
Waseem as Head of Operations at AISL (TASDEEQ) oversees the company's operations
Subscribe email to get news & updates