Know the latest news and developments at TASDEEQ.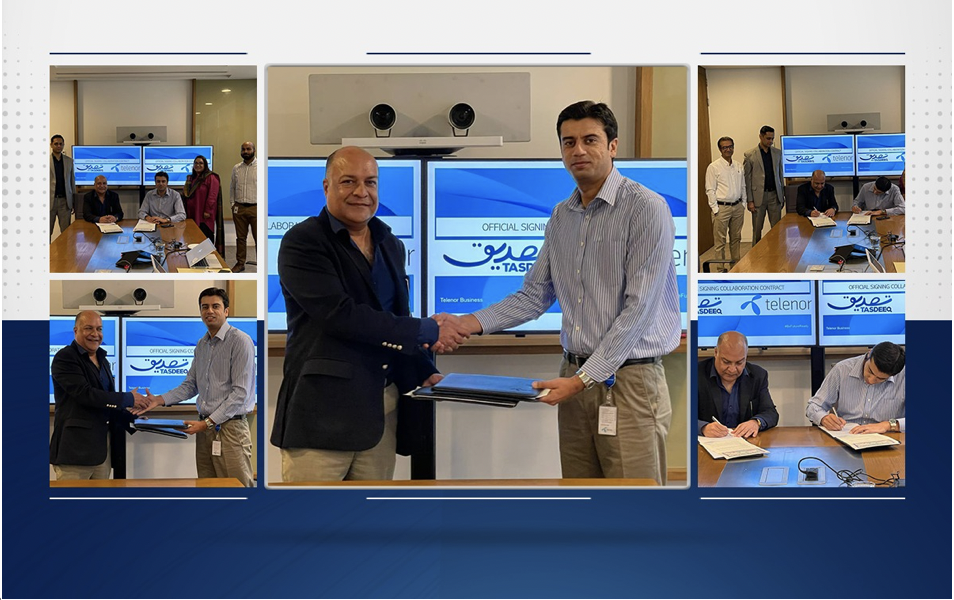 TASDEEQ and Telenor join forces to develop a Telco/Credit data based scoring models, revolutionizing the Industry and helping financial inclusion in the country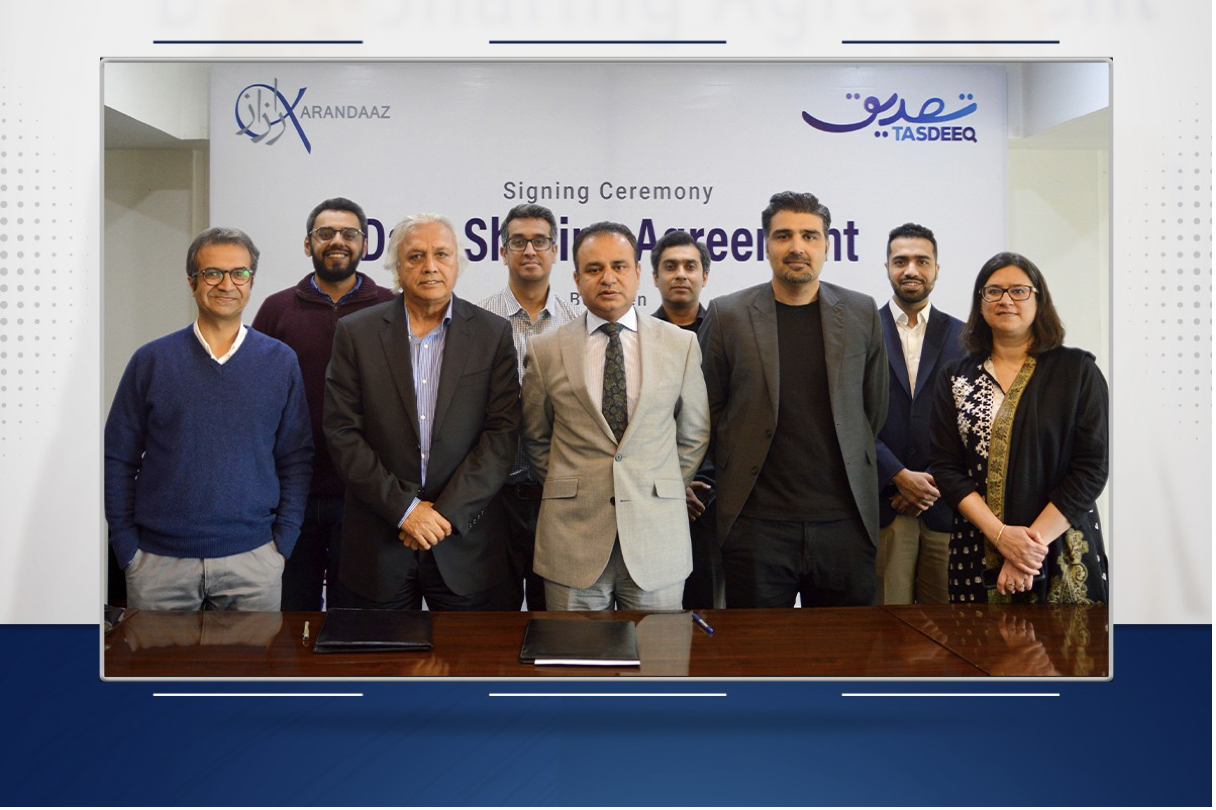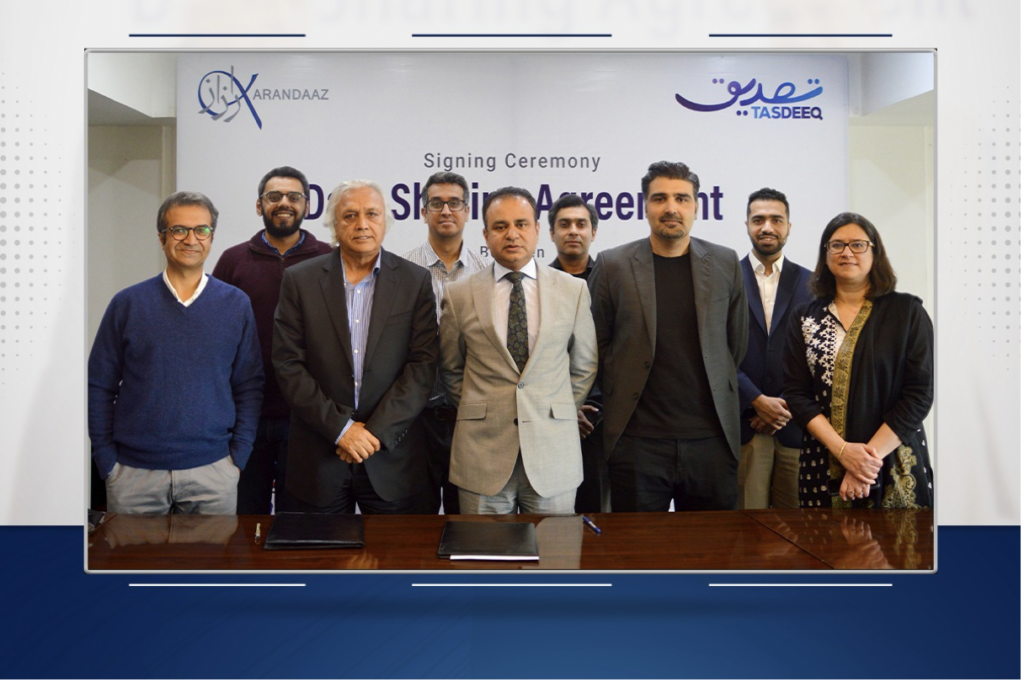 TASDEEQ Signs Data Sharing Agreement with Karandaaz Pakistan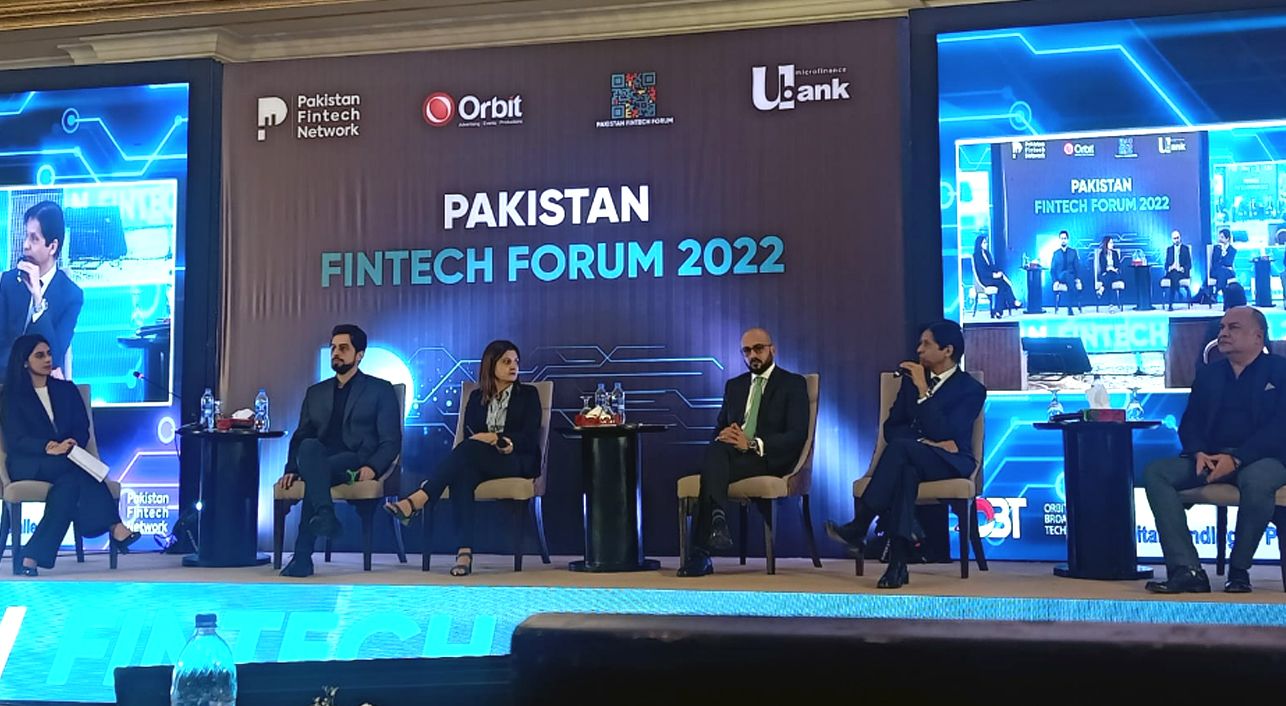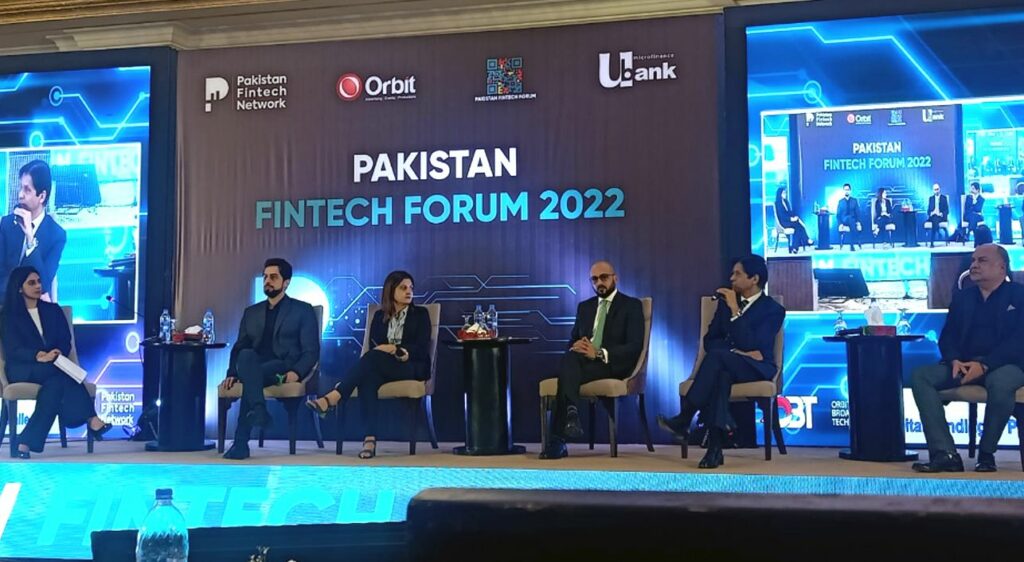 TASDEEQ at various Industry Events in 2022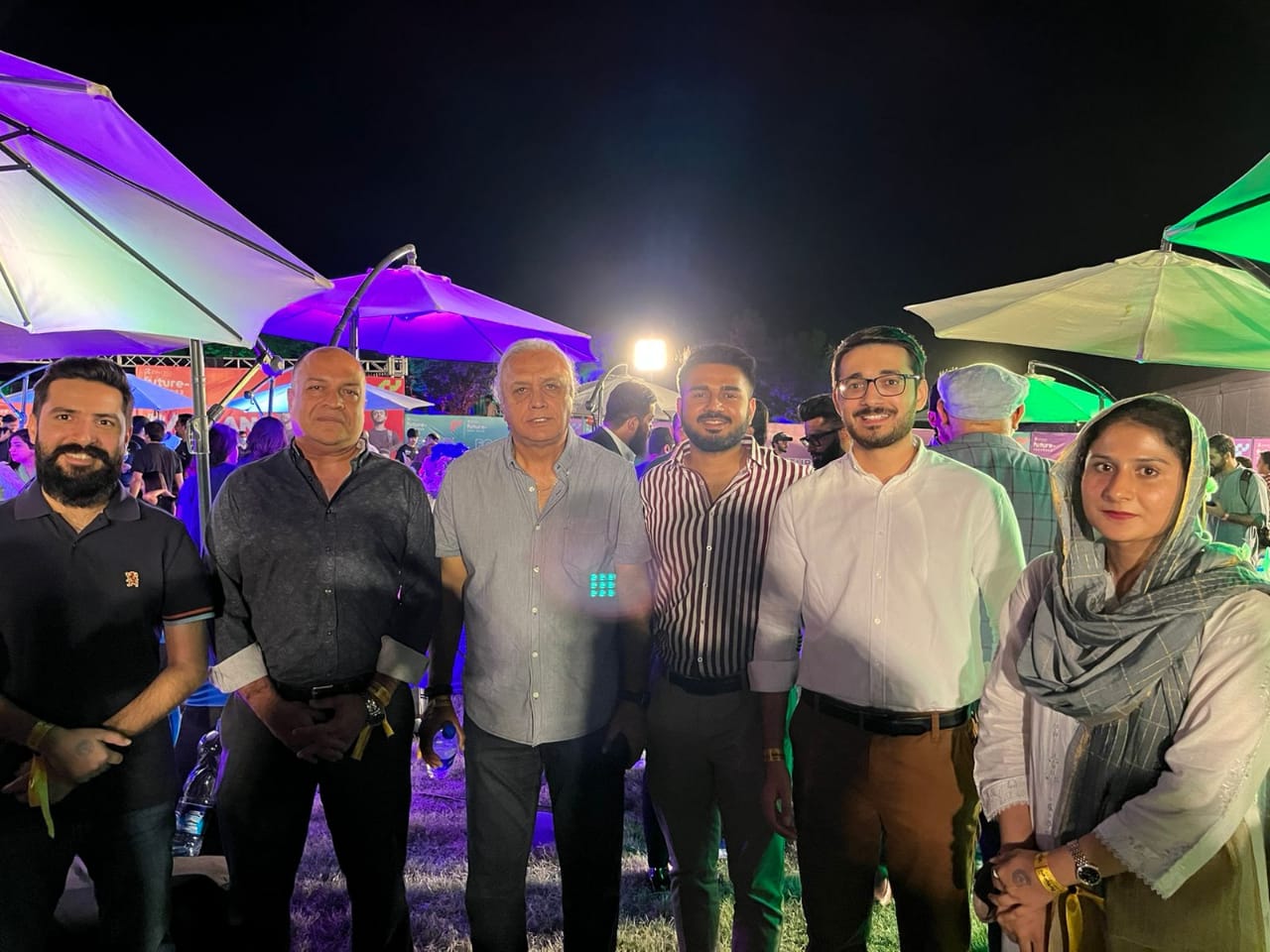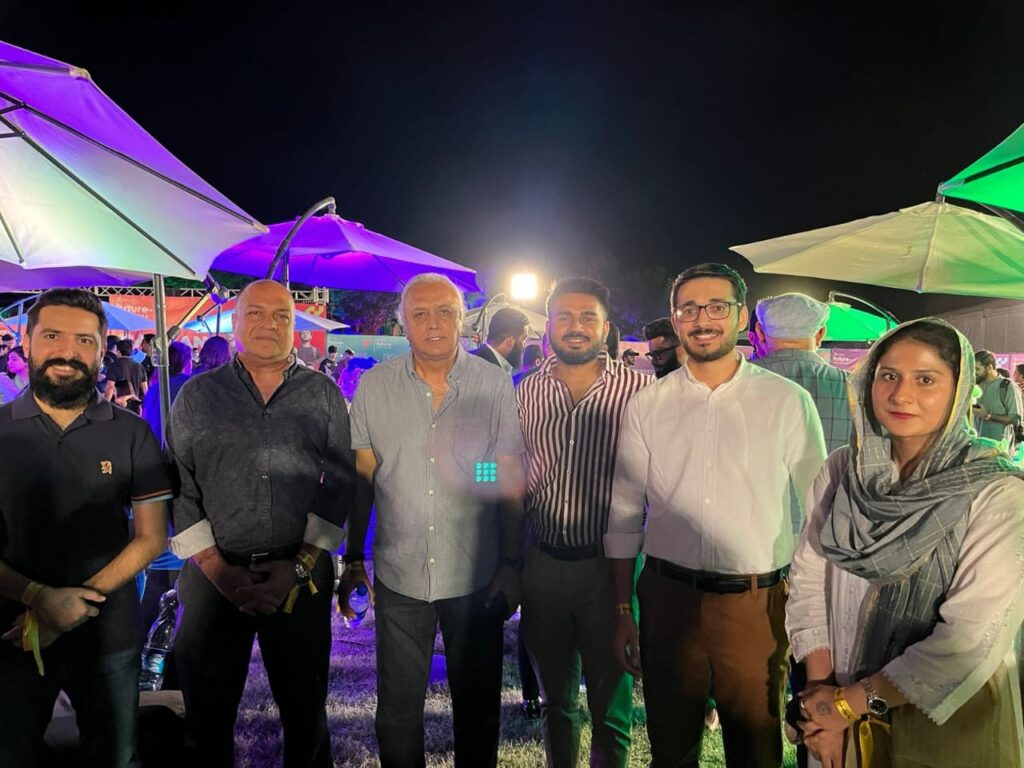 TASDEEQ participated at Pakistan's biggest Tech Conference and Expo Future Fest 2022 held in Islamabad.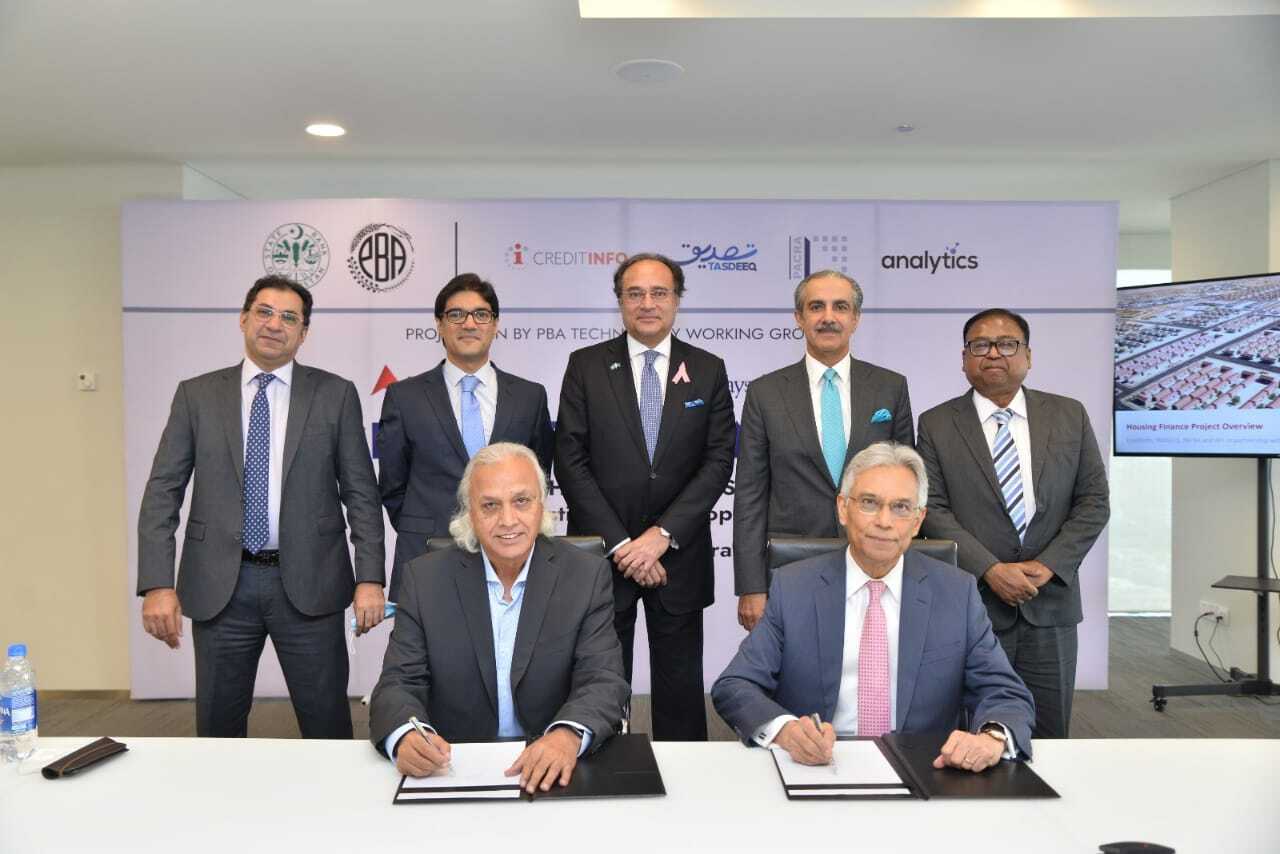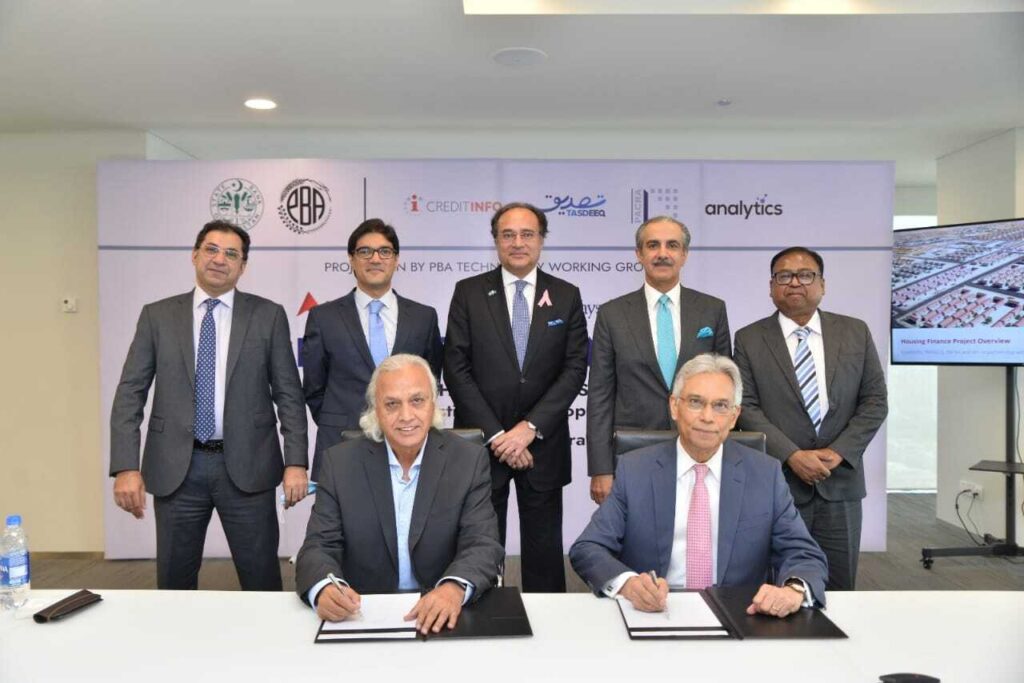 TASDEEQ, PACRA, Analytics Pvt Ltd and Creditinfo Group partner with Pakistan Banks' Association to facilitate wider access to housing finance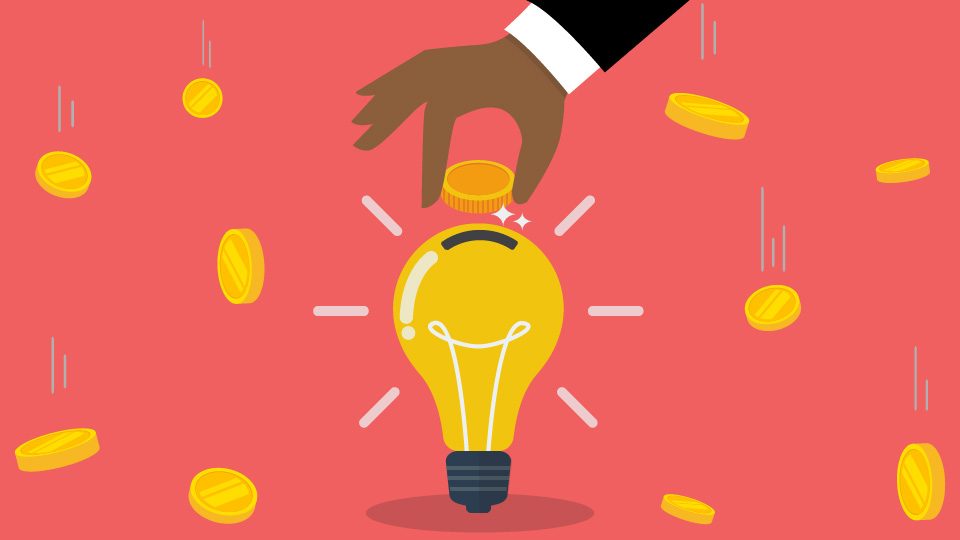 TASDEEQ Raises Rs. 500 Million in Series A Funding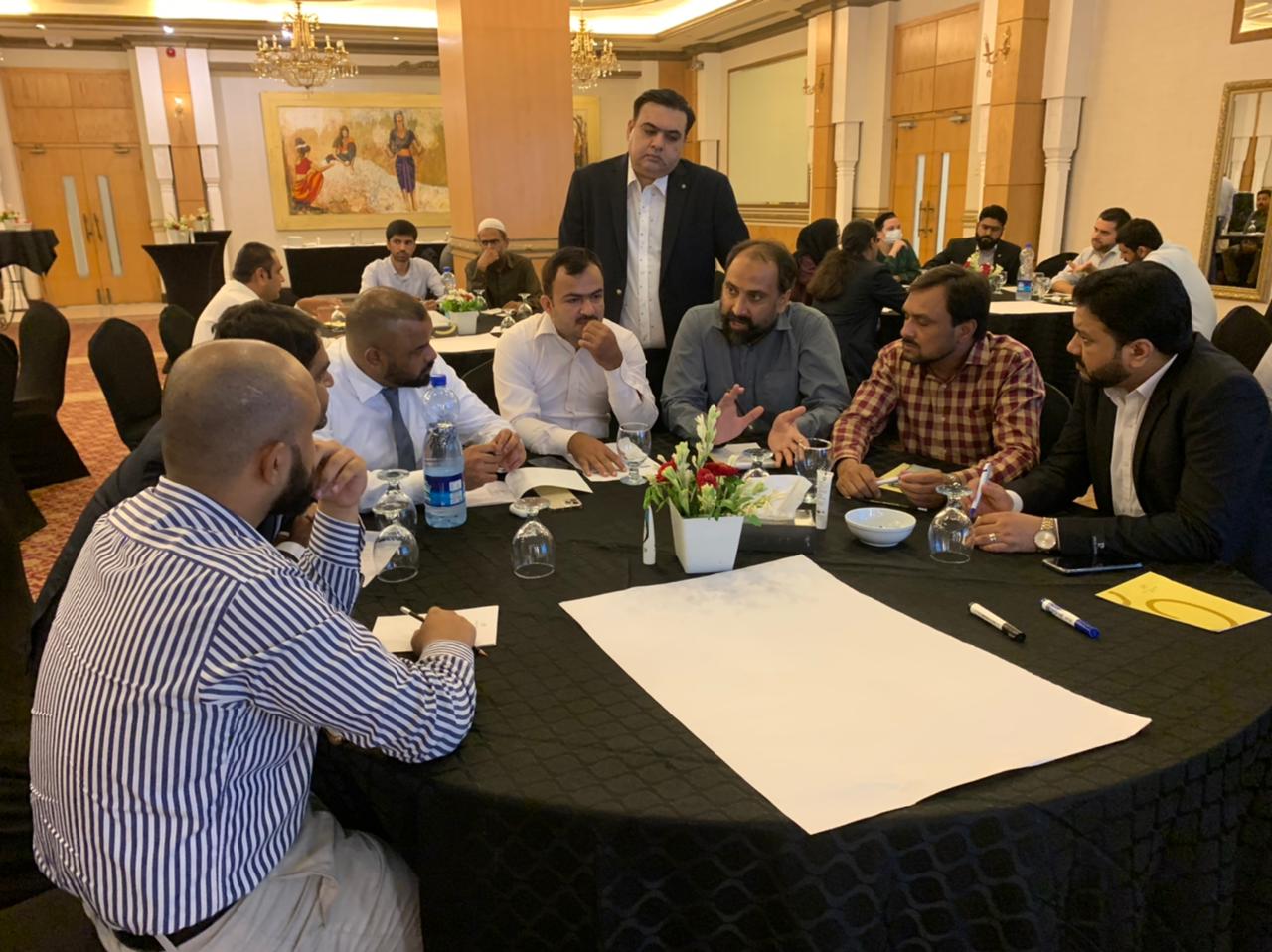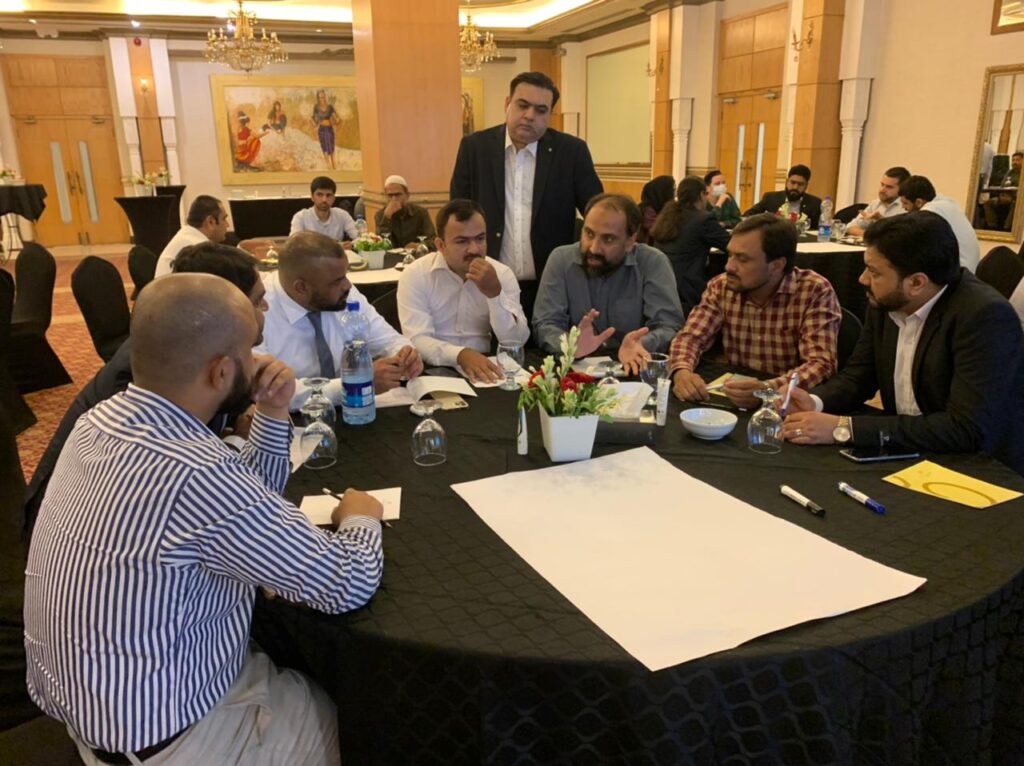 TASDEEQ@Work - First of many workshops on Industry Challenges and Solutions offered by TASDEEQ was held in Karachi.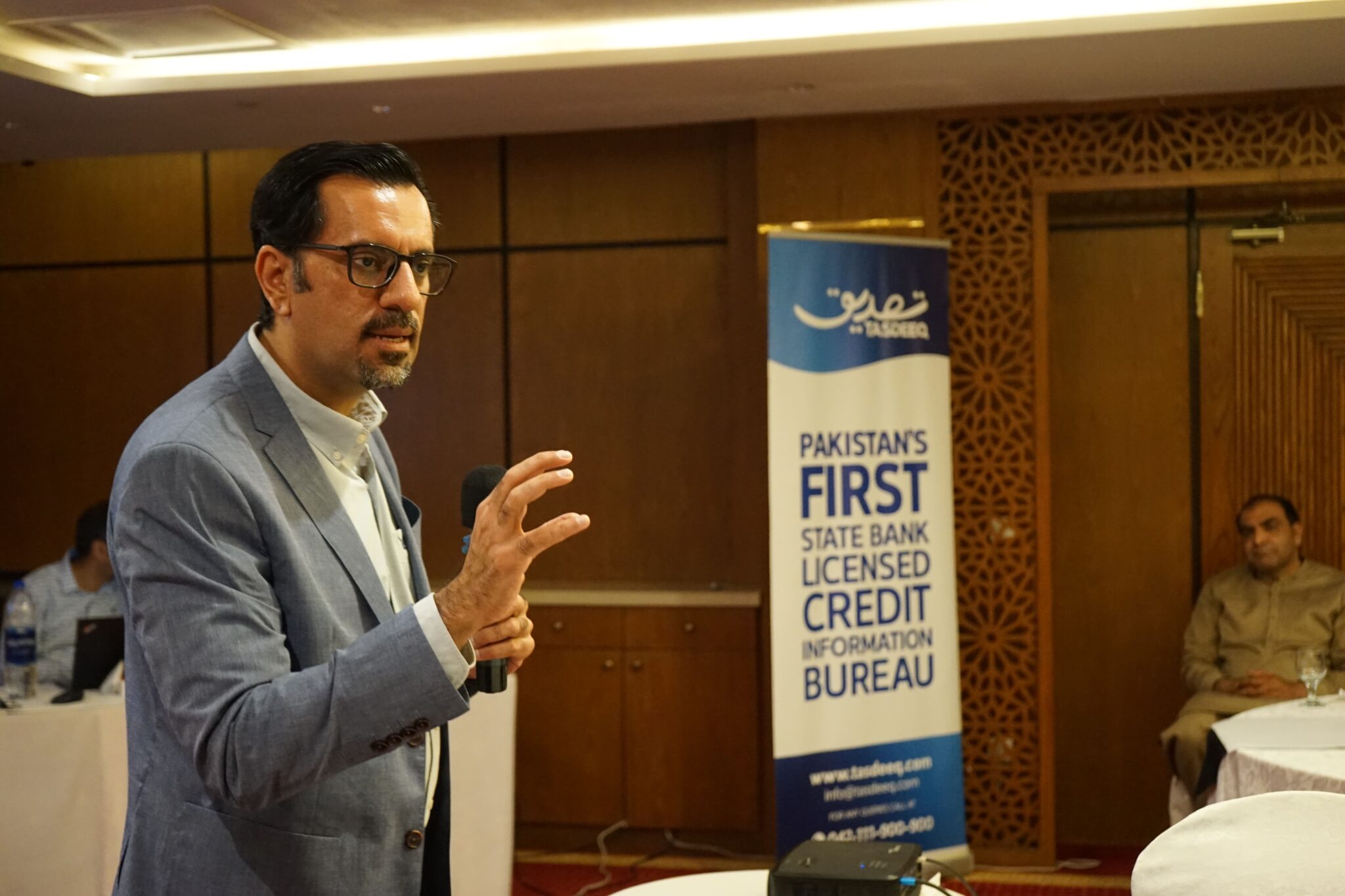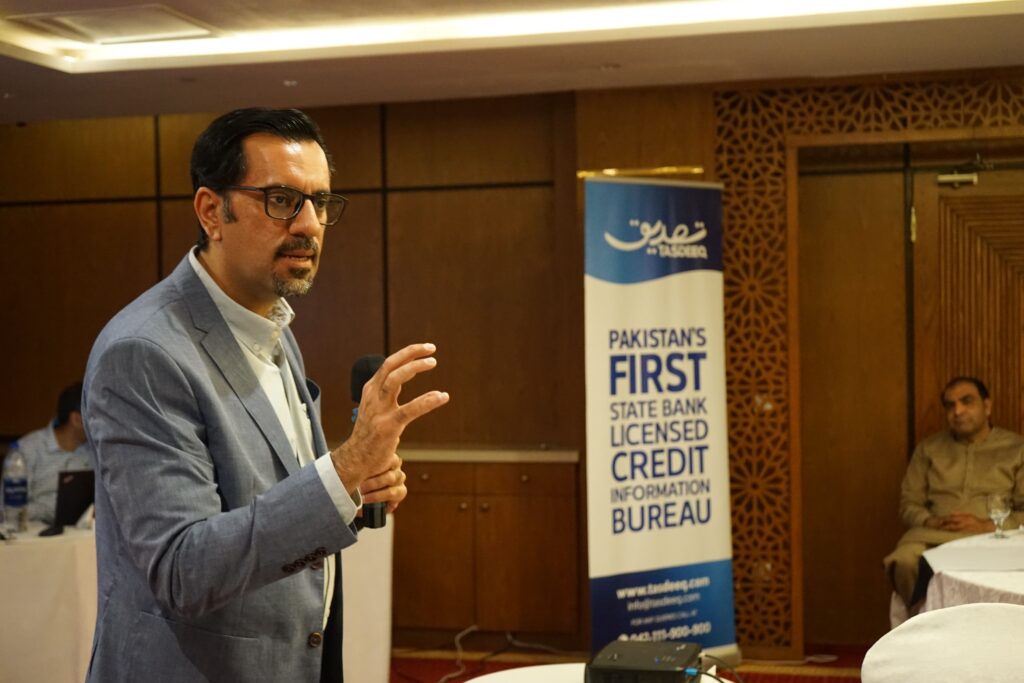 TASDEEQ held a Customer Event in Lahore followed by a Power Talk on how Credit Bureaus are enabling digitization in Pakistan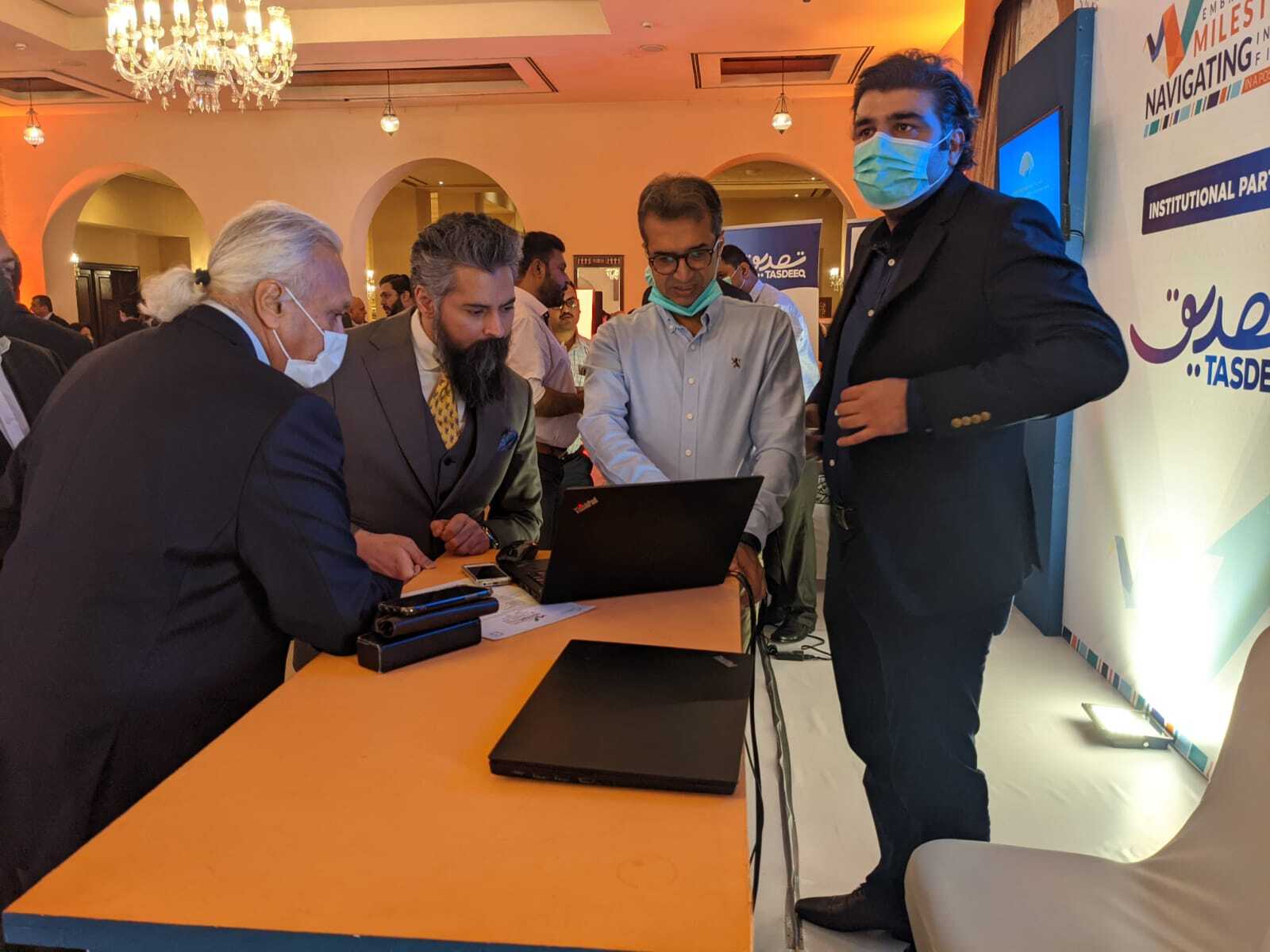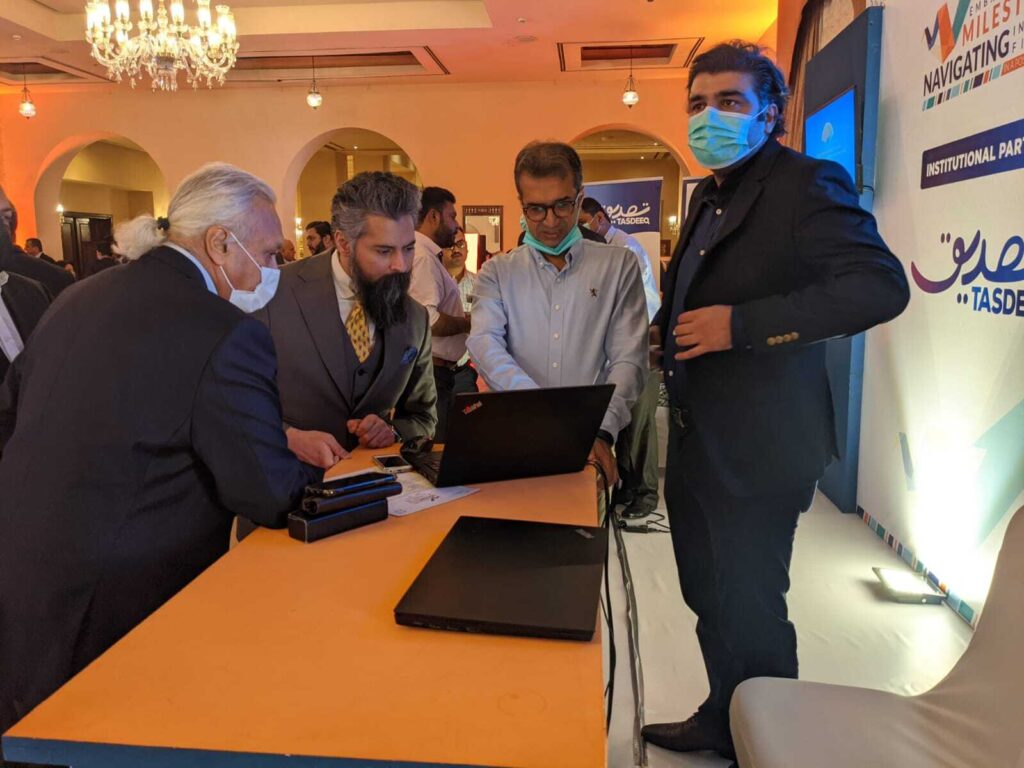 TASDEEQ participates at Annual Microfinance Conference 5 – 2021, as an Institutional Partner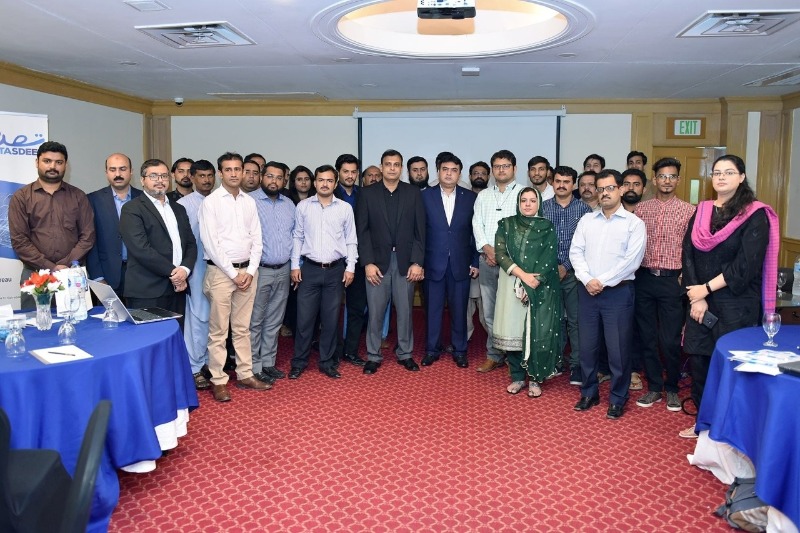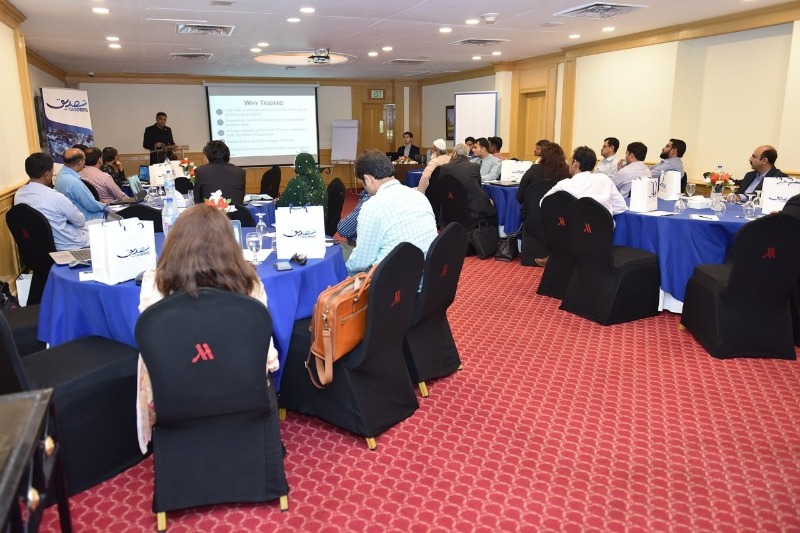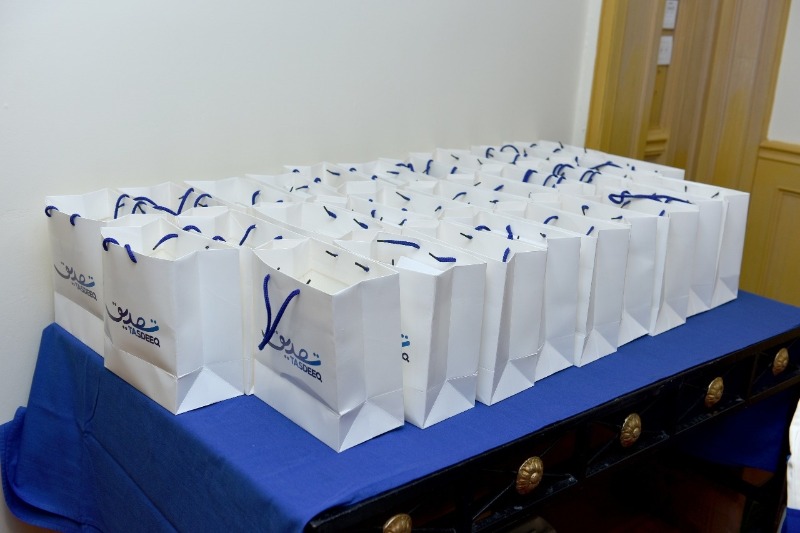 Rural Community Development Programs (RCDB)