TASDEEQ is the only credit bureau in Pakistan providing comprehensive credit monitoring to consumers.
Monitor what banks are looking at before approving your loan or any other credit.
Get instant alerts whenever there are any changes to your credit profile.
Your credit score determines your credit worthiness.
Manage your credit profile through our intuitive mobile app.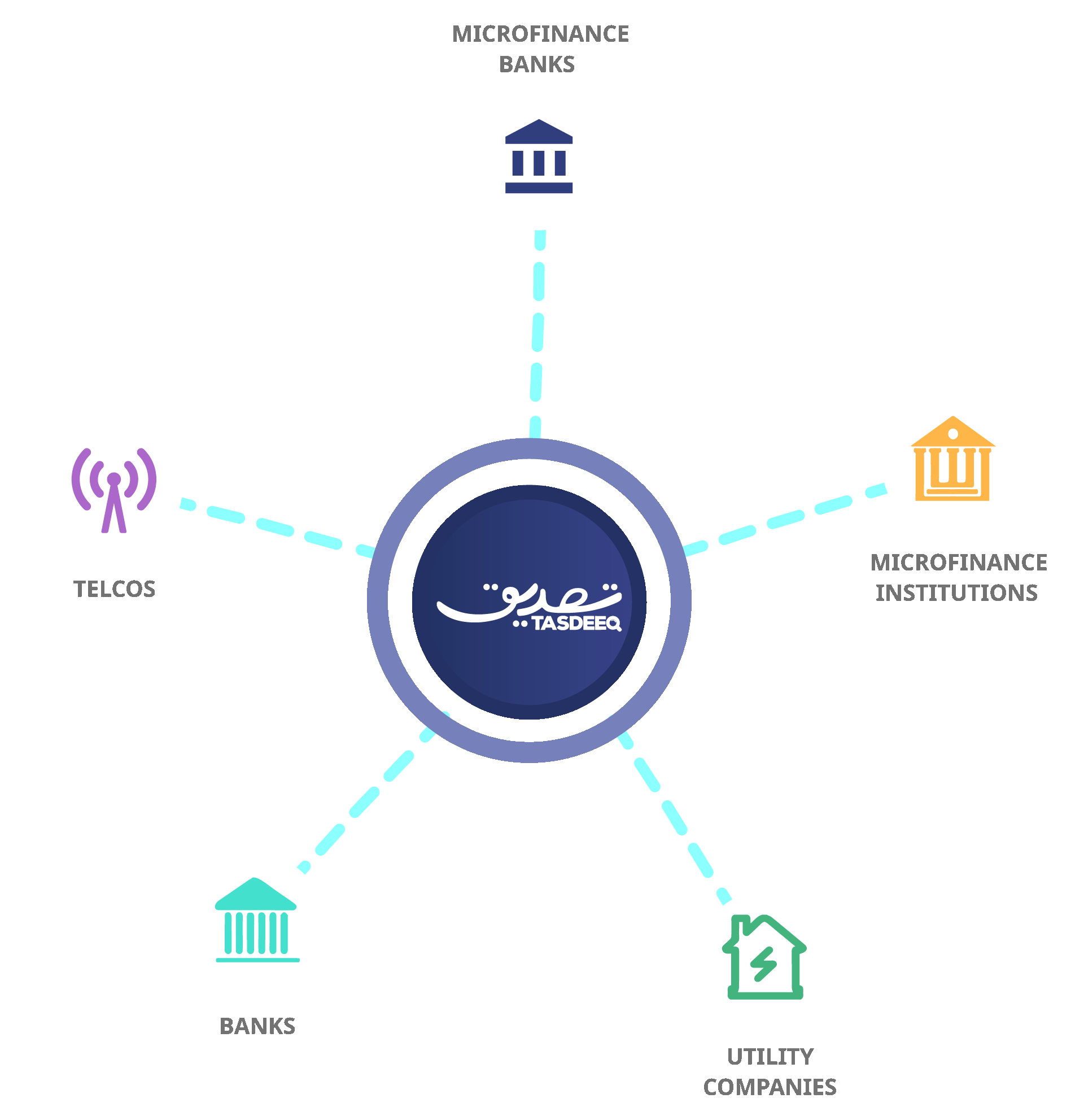 Evaluate, enhance and build your financial future with
the right information and tools
Your TASDEEQ for every
financial decision
Stay on top of your financial footprint with TASDEEQ's market leading services and find out what lenders are looking for.